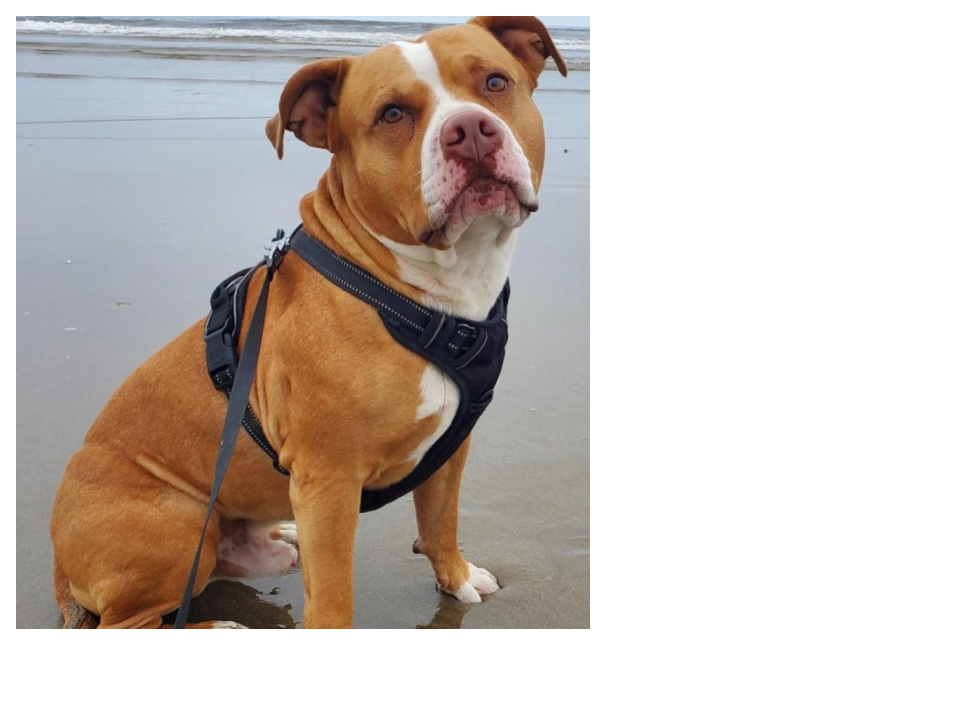 Jackson is Saved!
Efrain and his canine friend Jackson came to 40 Prado together. It was clear from the start that they are constant companions. Jackson even accompanies Efrain to the construction site where he works. Recently, Efrain became worried when Jackson stopped eating and began showing other signs of illness. They went to an emergency clinic for diagnosis and discovered that Jackson had a kidney stone that necessitated a $2,000 surgery. Efrain was devastated as he didn't have the money to pay for the procedure. He concluded that the only alternative was to euthanize seven-year-old Jackson.
Efrain approached the staff at 40 Prado and told them of the dire situation. 40 Prado Director, Grace McIntosh, called several agencies looking for assistance. Animals in Need Fund came through and paid for an immediate second opinion at the Animal Care Clinic in SLO. They confirmed that Jackson had a large stone that required immediate surgery. This news set off a flurry of phone calls to find the financial support needed to pay for the procedure. Help began to appear. Maryanne, a pet lover and one of 40 Prado's volunteers, offered to set up a Go Fund Me page. Within 24 hours, Pets of the Homeless contributed part of the cost, Animals in Need matched their contribution, and an anonymous donor paid the remaining $500!
Jackson is recovering from his surgery and will soon be back out on the construction site with Efrain, and Maryanne has agreed to keep him supplied with the special dog food he will need during recovery.
We are so very grateful to everyone who came together in record time to help our pooch!